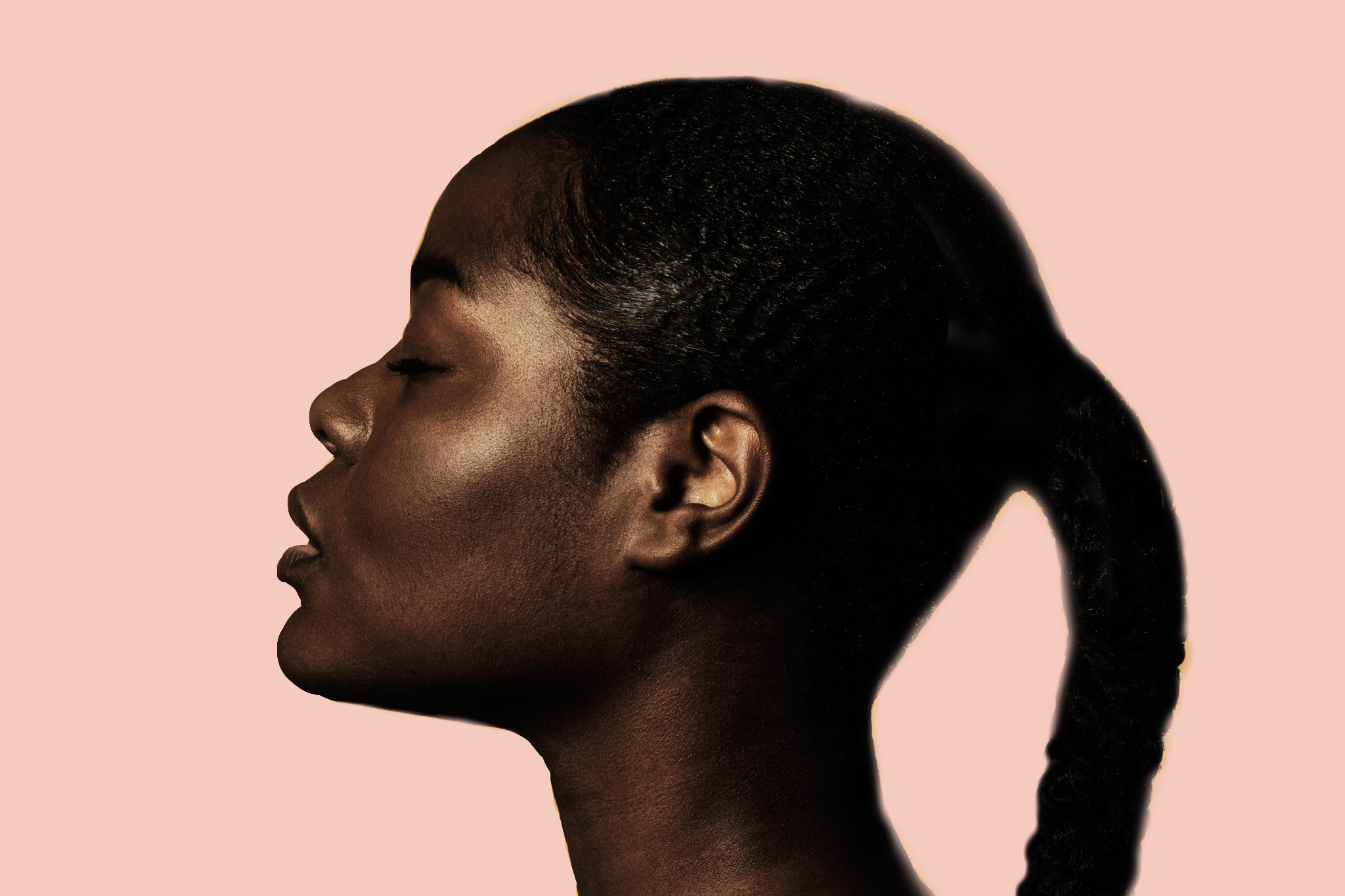 Some Of Our Favourite Black Owned Beauty Businesses To Support
Let's be clear: everyday should be a day to celebrate Black Culture. Black innovators, artists, business people, and regular folk alike have all contributed so much to our society, locally and worldwide. We see the global influence of Black culture in so many different mediums, including beauty. In honour of Black History Month, we wanted to highlight 5 of our favourite black owned businesses for you all to support and check out. 
1. OUI the People - A body-care company, founded by Karen Young, that makes super high quality razors, direct-to-consumers. They also sell other amazing products like body glosses, a gel to mink in shower moisturizer and bikini line masks! link: https://www.ouithepeople.com/collections
2. Highbrow Hippie - Highbrow Hippie was started by beauty-industry veterans Myka Harris and Kadi Lee. They sell  stock their shops  thoughtfully sourced wellness and beauty products, including their own line of amazing small-batch honey infused bath salts. 
3. Locs By Sash - Locs by Sash was created by Sasha Melvina who is a local Regina, SK entrepreneur. Locs by Sash is dedicated to bringing the best locs and natural haircare. IG: @locsbysash_
4. Alaffia - Alaffia  focuses on fair-trade natural hair, face, and body care with products that center on a few key ingredients like shea butter, African black soap, and coconut oil, all of which are sourced from cooperatives in West Africa. You can buy its popular bubble baths, body lotions, and deodorants. Alaffia profits support the Alaffia Foundation, an organization involved in empowerment initiatives in Africa. 
5. Black Girl Sunscreen - Black Girl Sunscreen was founded by millennial, Shontay Lundy. She started Black Girl Sunscreen in 2016 after finding a void in the industry for sunscreen that was dedicated exclusively to black women. This sunscreen has an amazing formula with hydrating ingredients such as jojoba and avocado oil that does not leave a white cast on darker skin tones.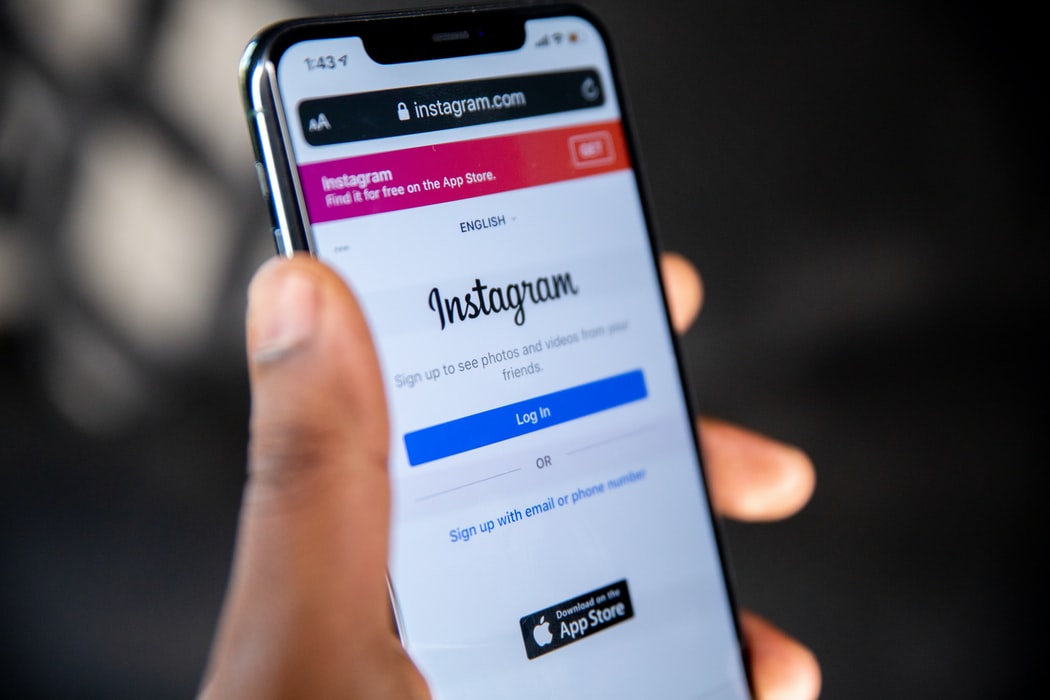 Instagram is all the rage right now and you need to maximize this platform for success. Our team has complied a list of our favourite Instagram tips for growth and prosperity!  Tip #1 - Post every ...
Read more