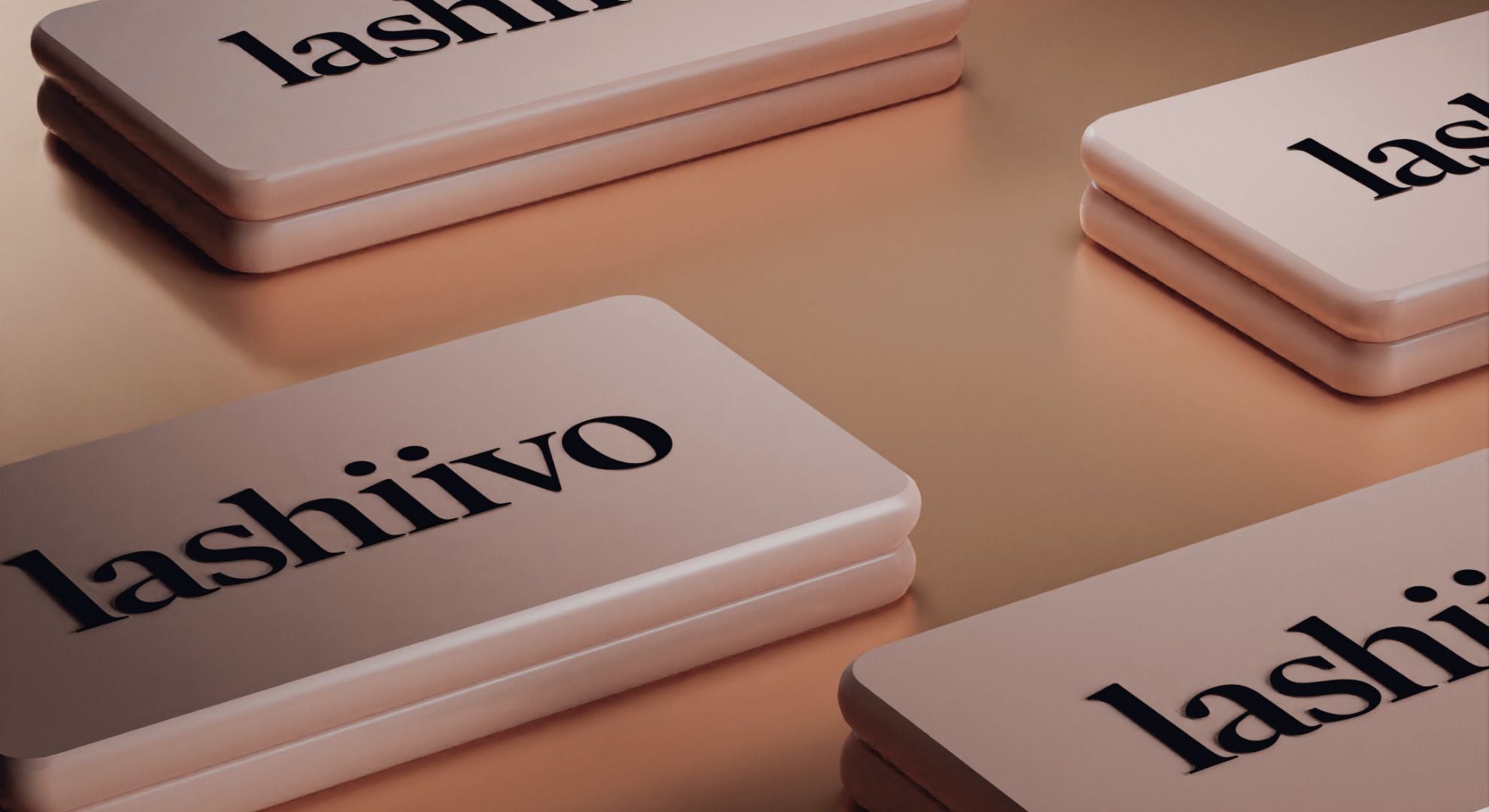 These products are a collection of passion, dedication and diligence to produce the utmost quality. The future of Lashiivo is brought to you by Lashiivo™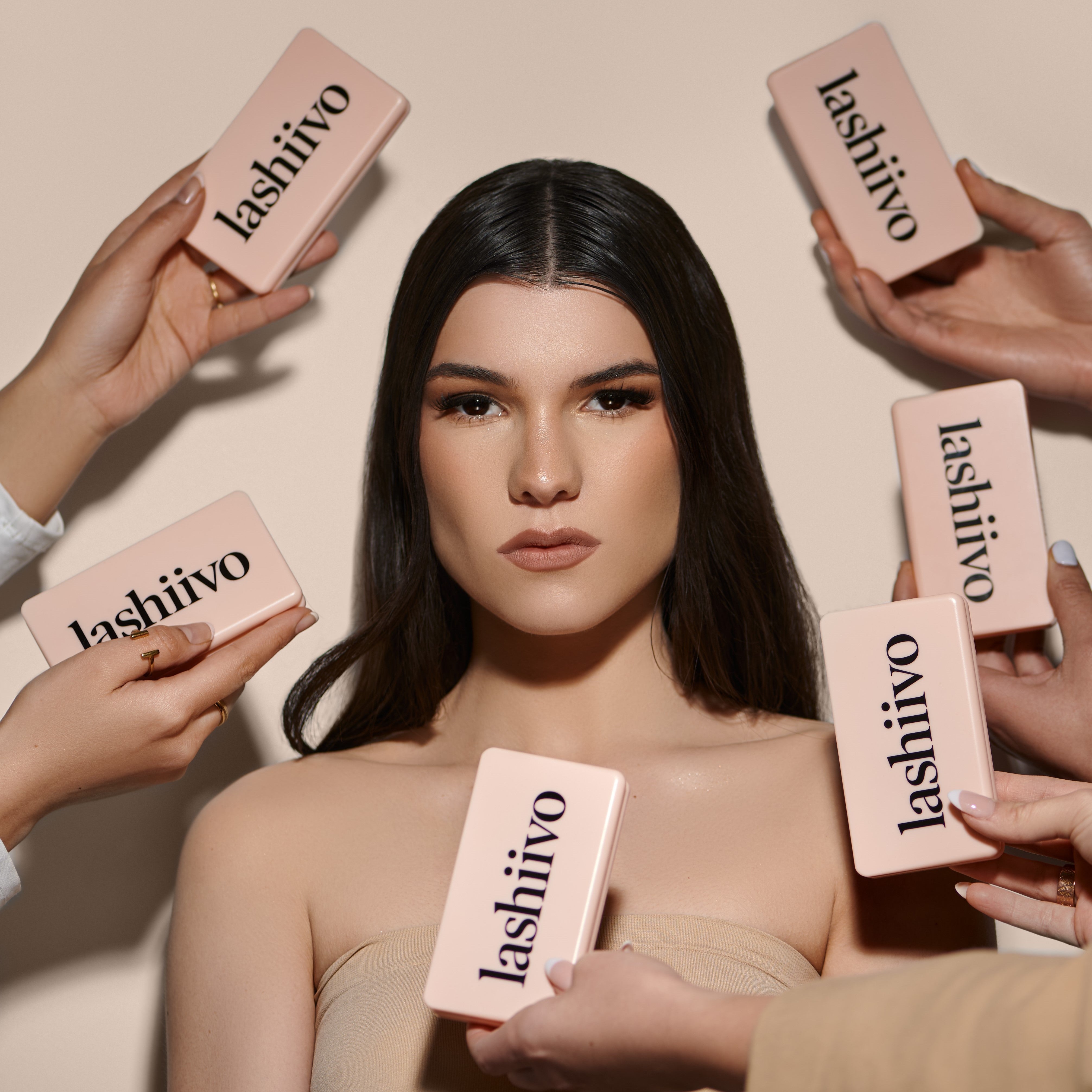 Skillfully designed products for the high-class lash connoisseur
Shop the SOIE Collection Lashes
★★★★★ 1000+ reviews | Trusted by over 12,000+ lash artists globally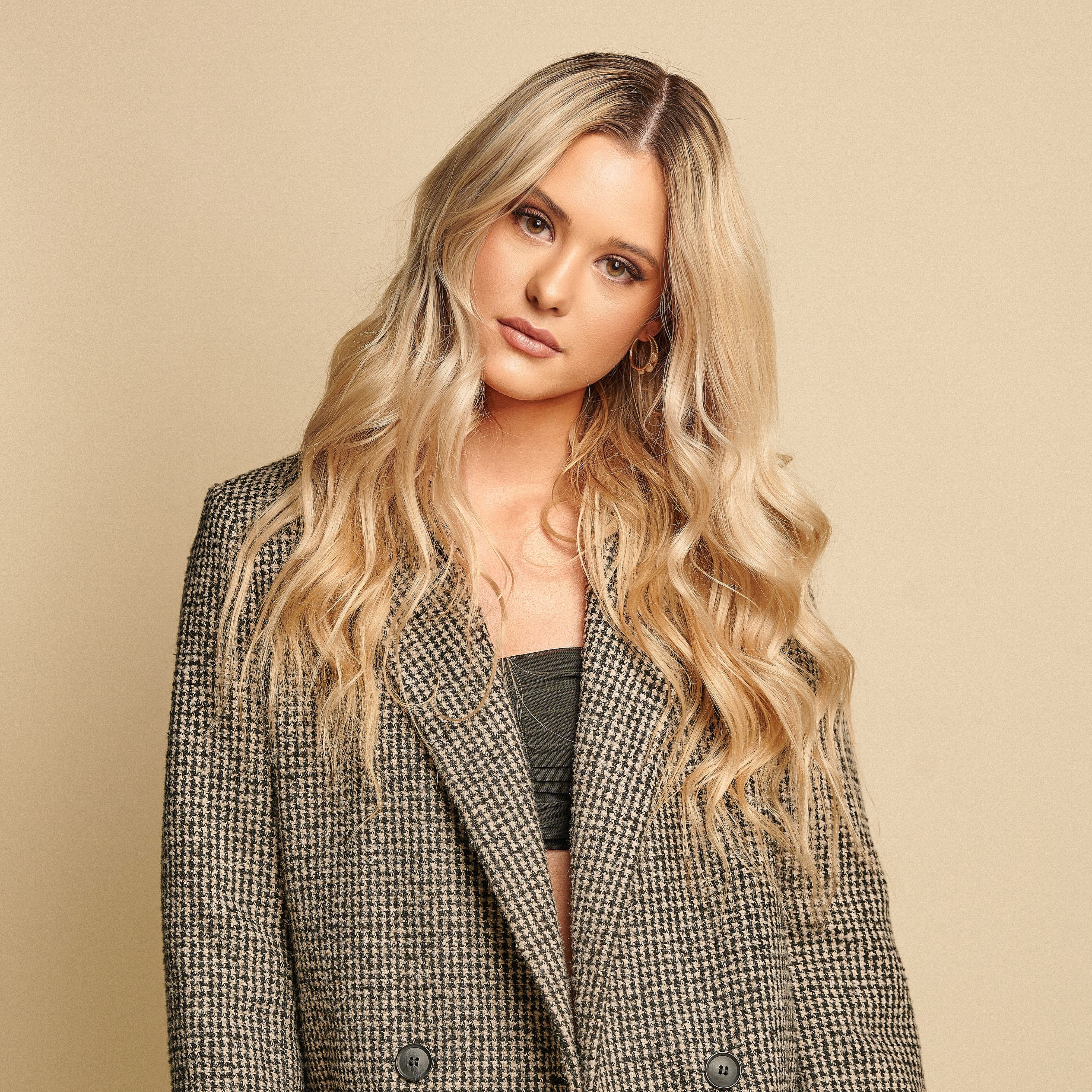 About
Lashiivo™ is a Canadian brand with a focus on providing superior professional eyelash extension products and education for discerning lash artists. Our vision is to inspire artistry within beauty.

-BLAZE LLOYD
LEARN ABOUT LASHIIVO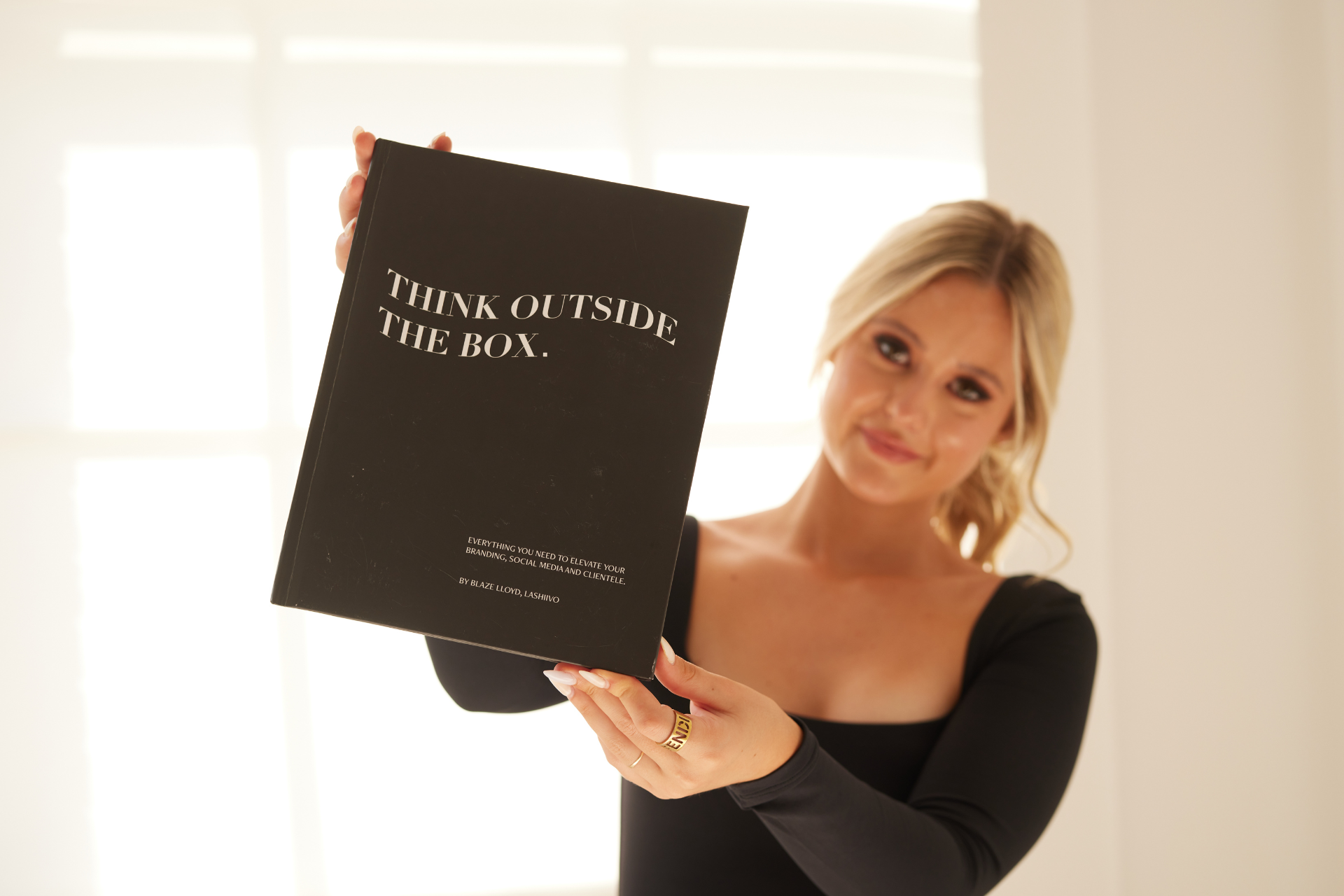 International award winning academy
Lashiivo™ Pro Academy
Founded by the business mogul, Blaze Lloyd, in 2018 this course has surpassed the expectations of students across the globe. Each student leaves our courses fully equipped to take on their new career with tools, expertise and a plethora of resources to assure the utmost success.
LEARN ABOUT LASHIIVO COURSES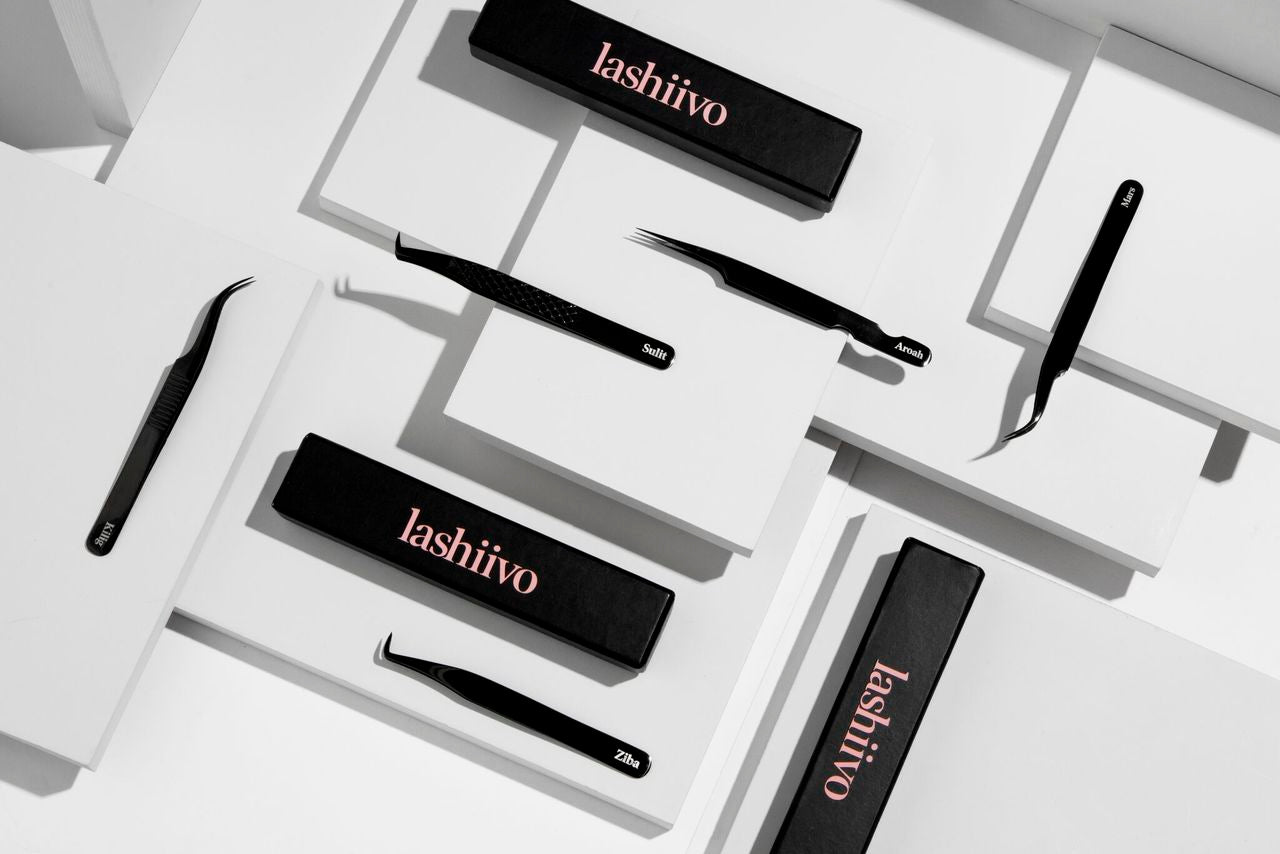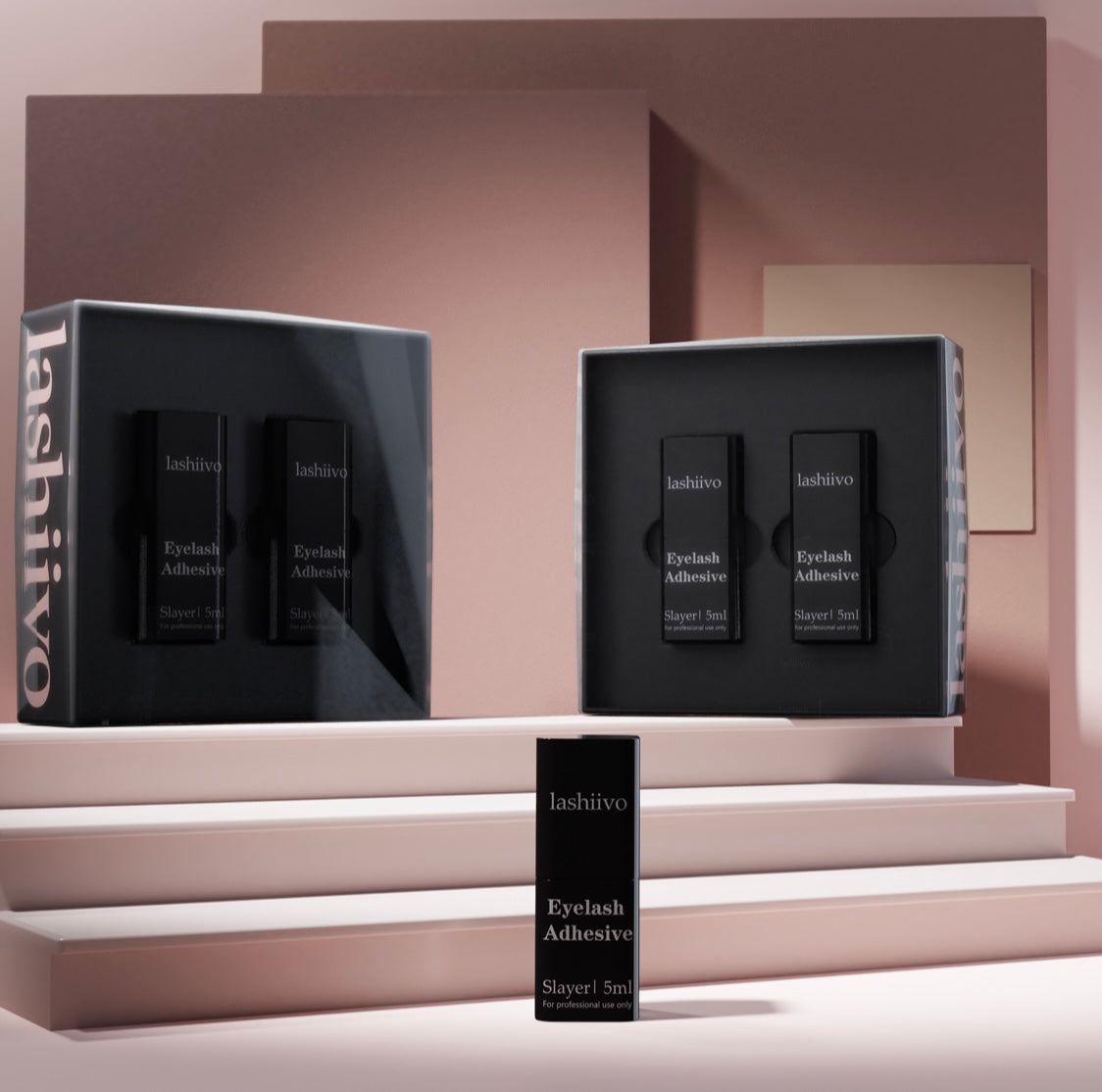 ★★★★★
This adhesive is a GAME CHANGER! I have never had better retention! 10/10 recommend!
-Lily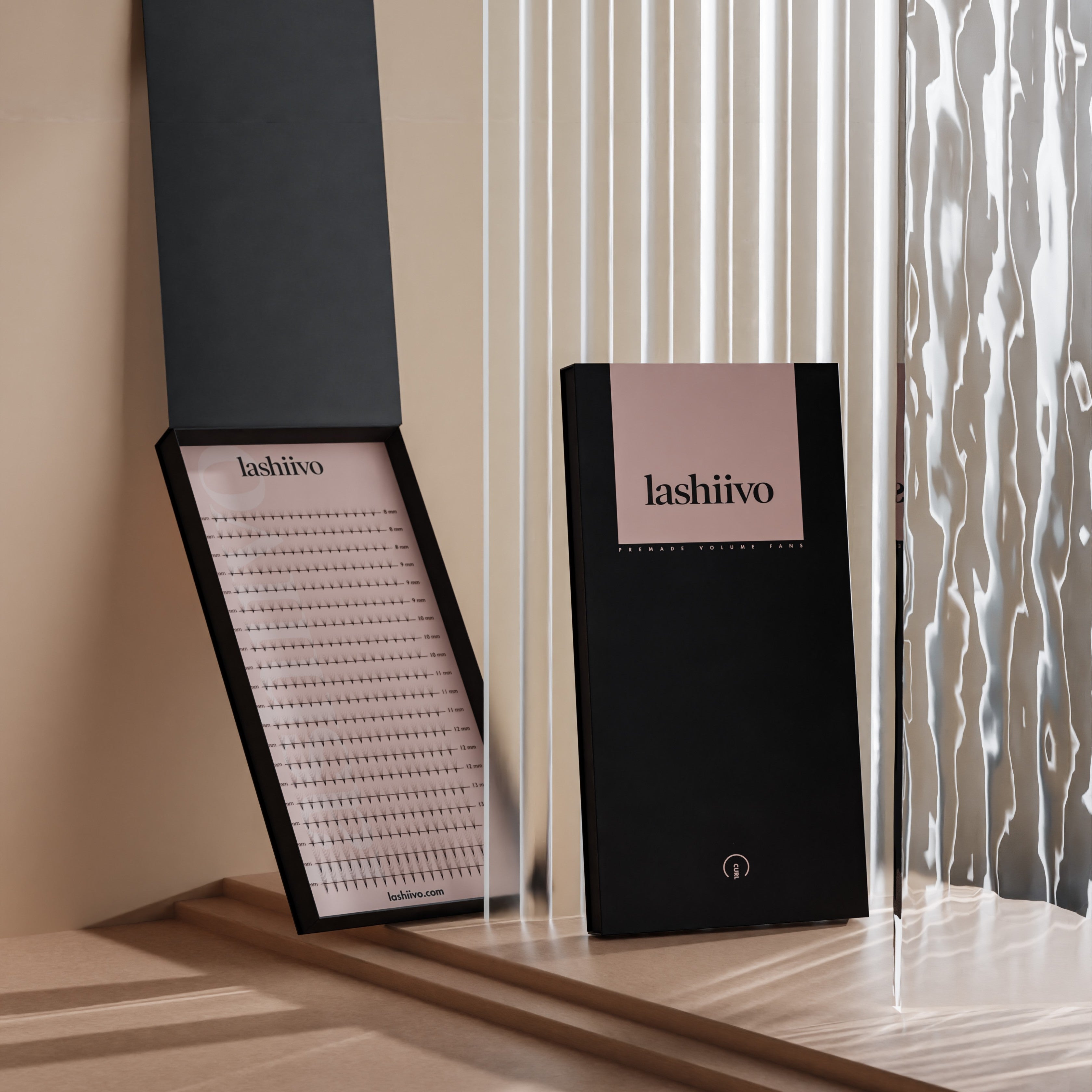 ★★★★★
I love these lashes. Even my clients have commented on how dark and glossy they are.
-Sydney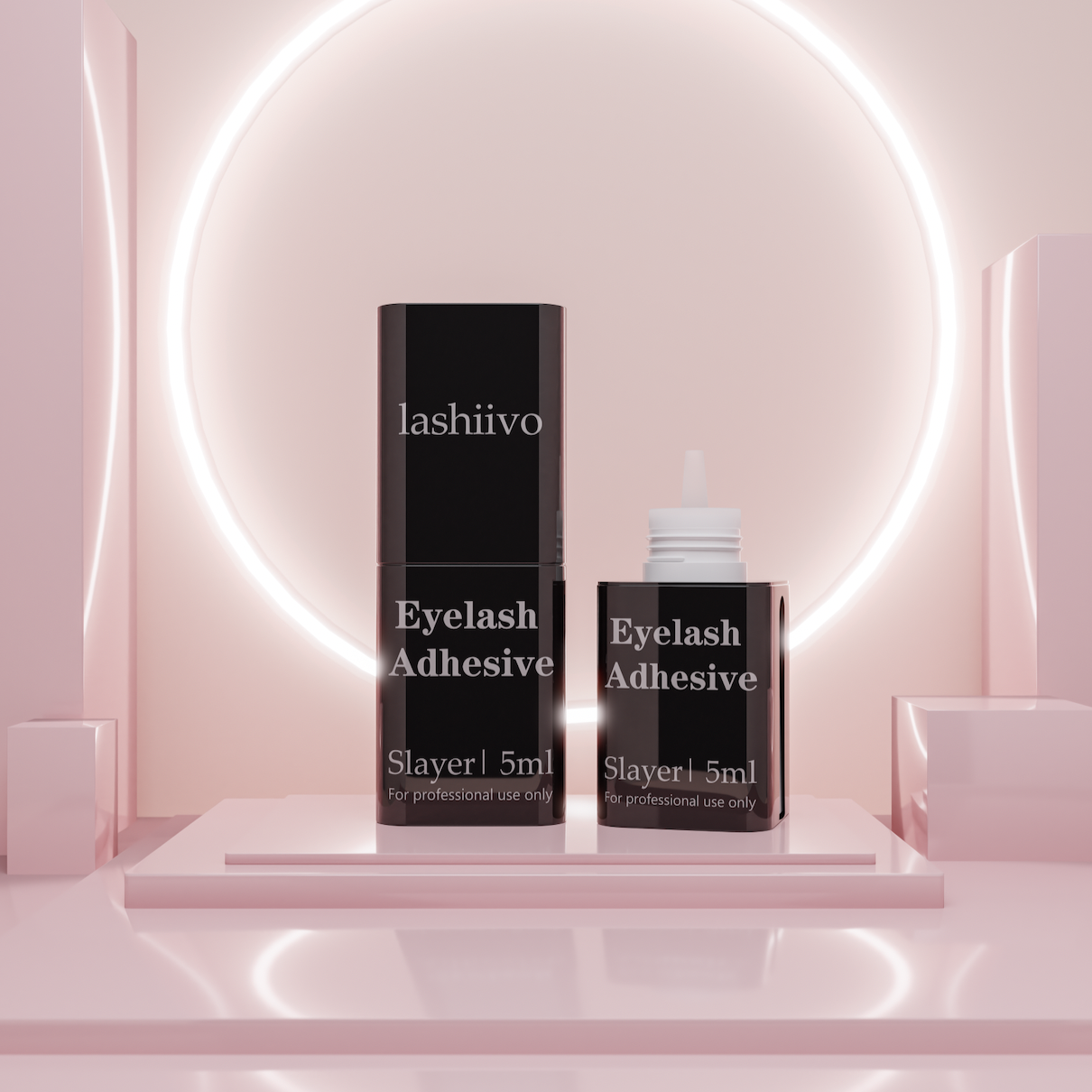 ★★★★★
Amazing formula! Very flexible and retention is so amazing I tried so many brands and this is my to go to! My clients love it too !
-Thelma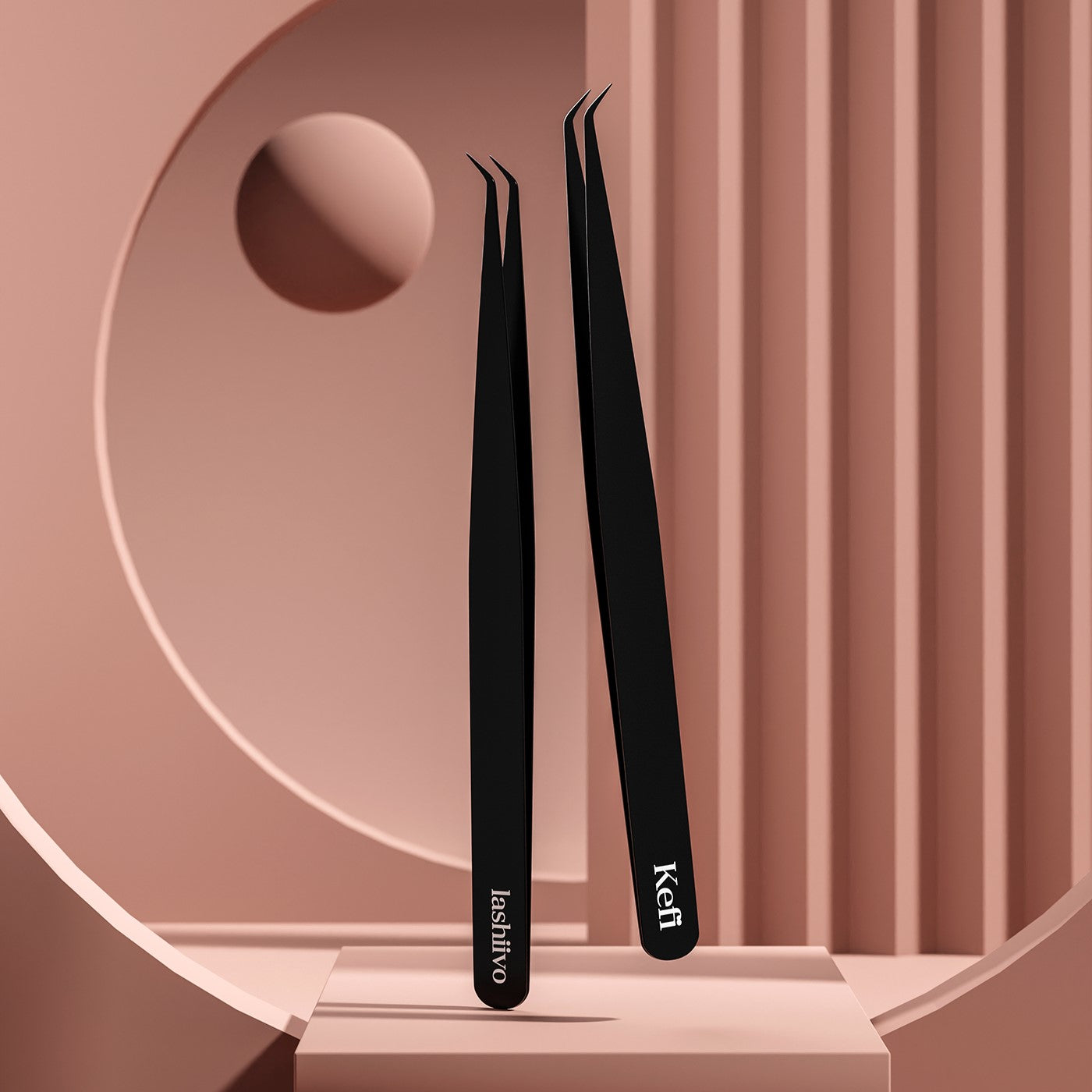 ★★★★★
Love this tweezer...it is so easy to use and rests so nicely and comfortably in my hand. I will definitely buy it again.
-Janet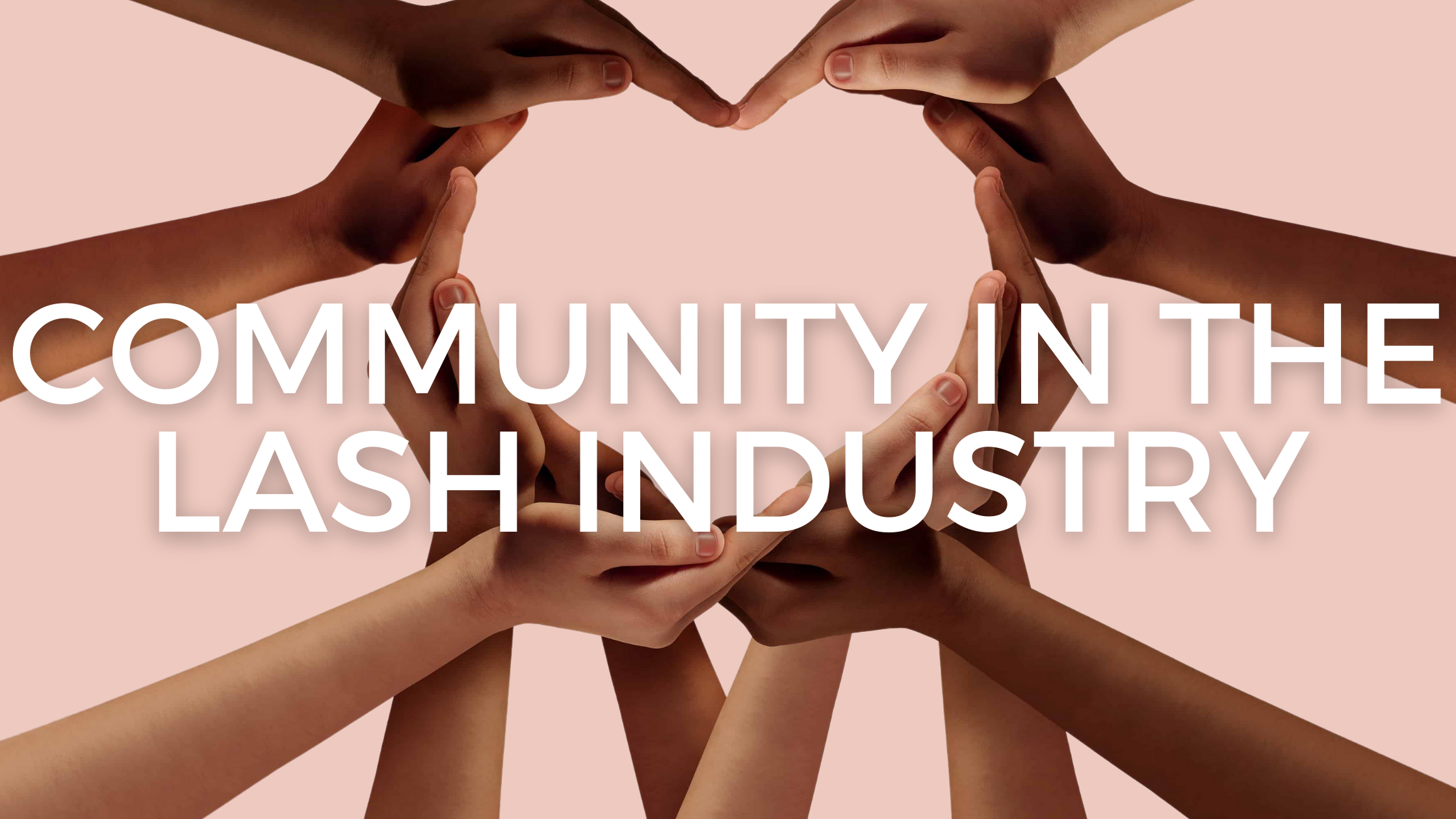 Community in the Lash Industry
As the lash industry  continues to grow bigger and bigger, it is important that we as lash artists lean on each other and lift one another up, instead of tearing each other down. Establishing relat...
Read more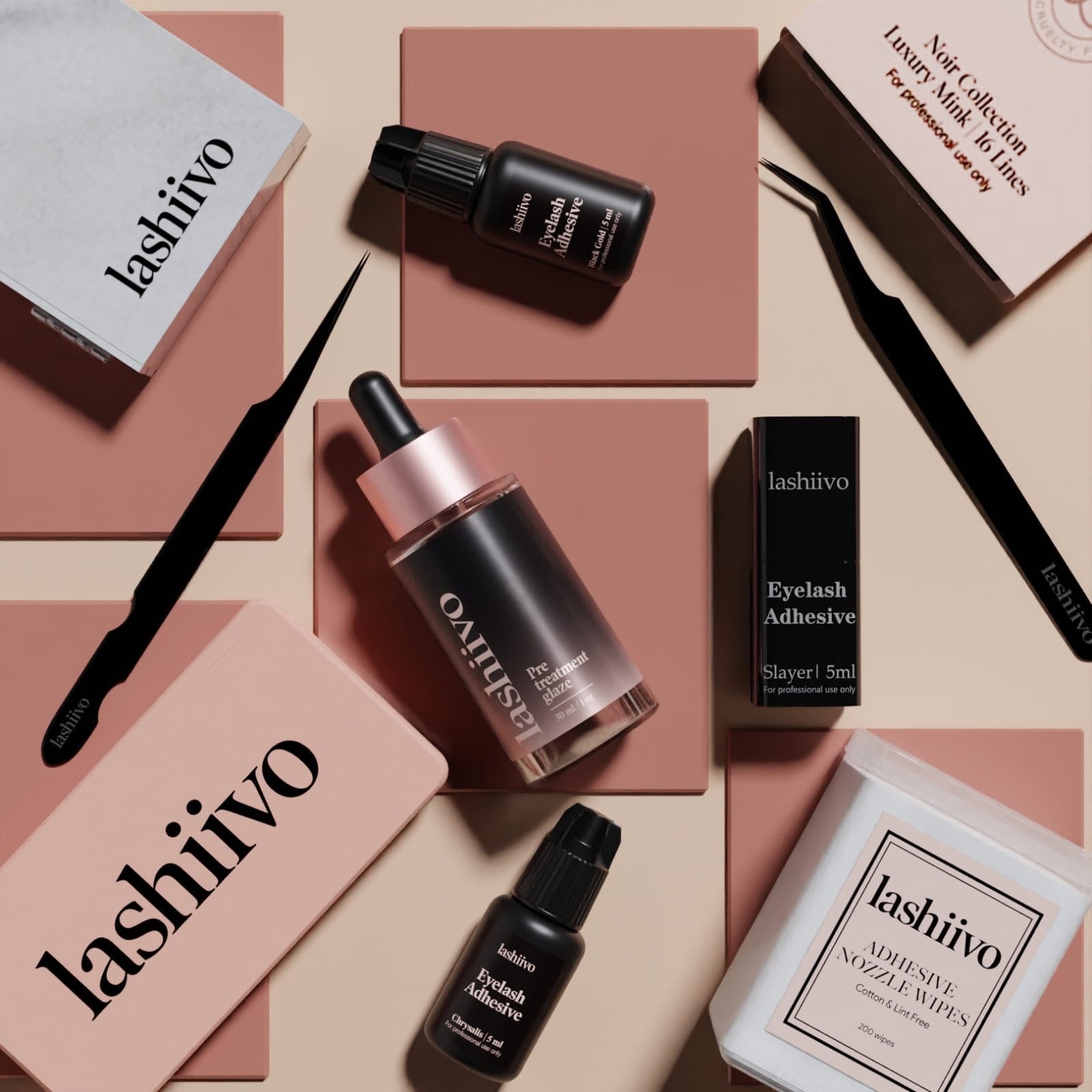 Everything you've ever wanted
All of Lashiivo's professional eyelash extension supplies were skillfully designed by experienced artisans with exclusive materials. Every item is certified cruelty free and vegan to ensure the utmost of quality for our valued lash artists. 
SHOP OUR BEST SELLERS
★★★★★ 1000+ reviews | Trusted by over 12,000+ lash artists globally