Article: Community in the Lash Industry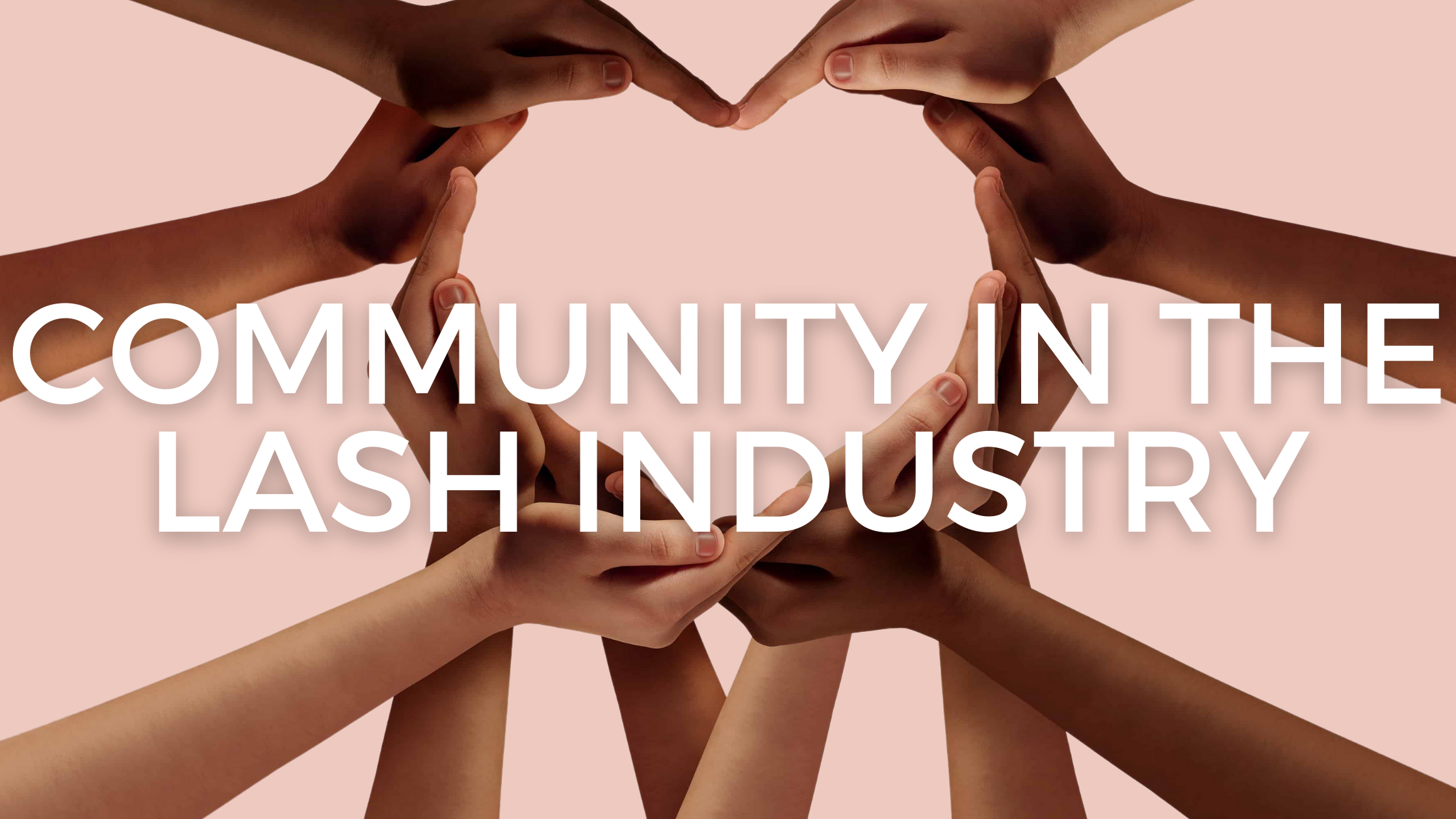 Community in the Lash Industry
The lash industry is booming and hundreds of new lash artists are joining it everyday! As we know, the beauty industry is known for being very cutthroat and competitive. There will always be competition in any industry, and that can be a positive thing but it can also bring negativity into the mix. As the lash industry  continues to grow bigger and bigger, it is important that we as lash artists lean on each other and lift one another up, instead of tearing each other down. Establishing relationships in the industry is an amazing way to make friends, grow your business and draw inspiration from fellow lash artists. Here are a few ways to meet people, and find your spot in this wonderful community. 
Instagram
Instagram is one of the biggest and best platforms for connecting with fellow lash artists around the globe. You can connect with local lash artists in your area one minute, and the next minute you can be chatting and engaging with someone halfway across the world! We all love when our work is admired, so why not spread the love wherever you can? Lash artists and lash product companies are highly active on Instagram. You can find thousands of lash photos to gush over and take inspiration from and you can also find TONS of amazing tips and tricks and "how-to" posts and videos if you want to learn something new! If you don't have an Instagram account set up for your lash business, you need to create one ASAP! Not only can you meet and build relationships with fellow lash artists around the world and learn something new along the way, but you can find new clients through instagram. 
Facebook
Facebook has hundreds of groups catered to lash artists and lash extensions. You can find groups and pages just for lash artists in your city, province or state, or groups and pages for lash artists anywhere in the world. Joining these groups is a great way to connect with people in the industry and feel apart of the eyelash extension community! These facebook groups are an amazing platform for meeting other artists, sharing and discovering products and techniques, asking questions, finding inspiration and venting about hardships within the job. If you are a brand new lash artist, don't be afraid to hop onto facebook and seek out advice and help, and if you're an experience lash artist, reach out to those looking for advice and mentorship. There is enough business for everyone and helping someone else out does NOT mean less business for you. 
Lash Courses
There are hundreds of lash courses in person and online for you to take part in. When you take a lash course, you are not only furthering your education and skills as a lash artists, but meeting and connecting with fellow lash artists in many stages of their career. Your educator is there to mentor you and help you make connections and teach you new skills, and other students are there to relate to, bounce knowledge off of, and learn from. You may meet someone with a higher skill level than you, that can give you advice that you might not have known before, or someone that has a lower skill level than you that YOU can help out. No matter the skill level, it is beneficial to make connections with these people! 
Lash Conferences
Lash conferences are an amazing way to rub shoulders with like-minded professionals in the lash industry. You can connect with both seasoned and budding lash artists. Conferences have an amazing environment where lash artists share stories, swap ideas and methods, and discover new brands and products. Often times, lash artists and brands are not the only professionals that attend and speak at these conferences. There could be eye doctors, scientists, business men and women, photographers, social media professionals, and even manufacturing professionals attending. You will most definitely be saturated in an atmosphere of experience and knowledge at a conference. Conferences are the perfect place to soak up talent, information, knowledge, inspiration and brand new ideas.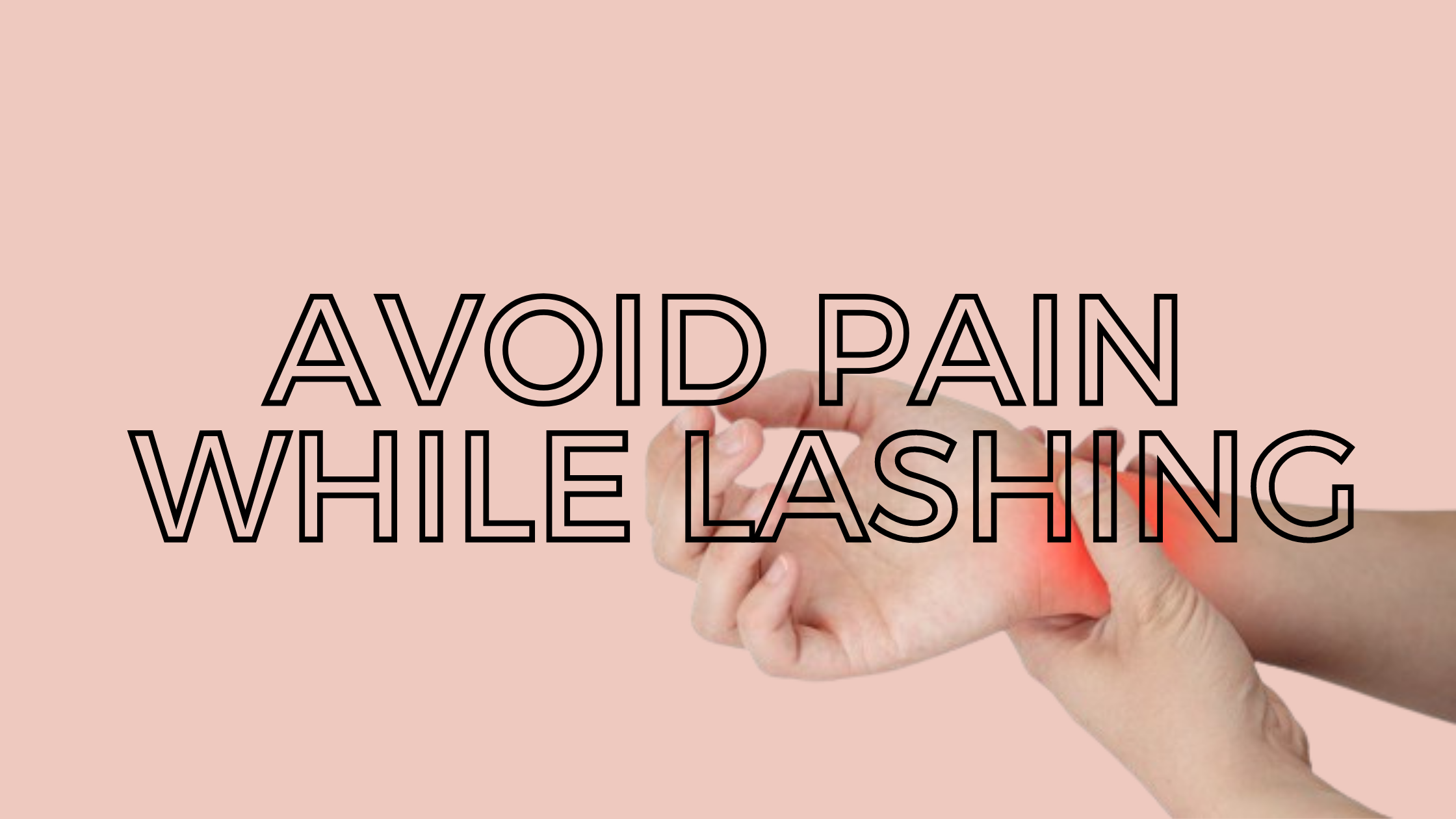 How to Avoid Pain While Lashing
Lashing is the best job ever- but sometimes it can literally be a pain in the butt, neck, wrist and eyes. As lash artists, we are often sitting in the same position for long amounts of time and usi...
Read more