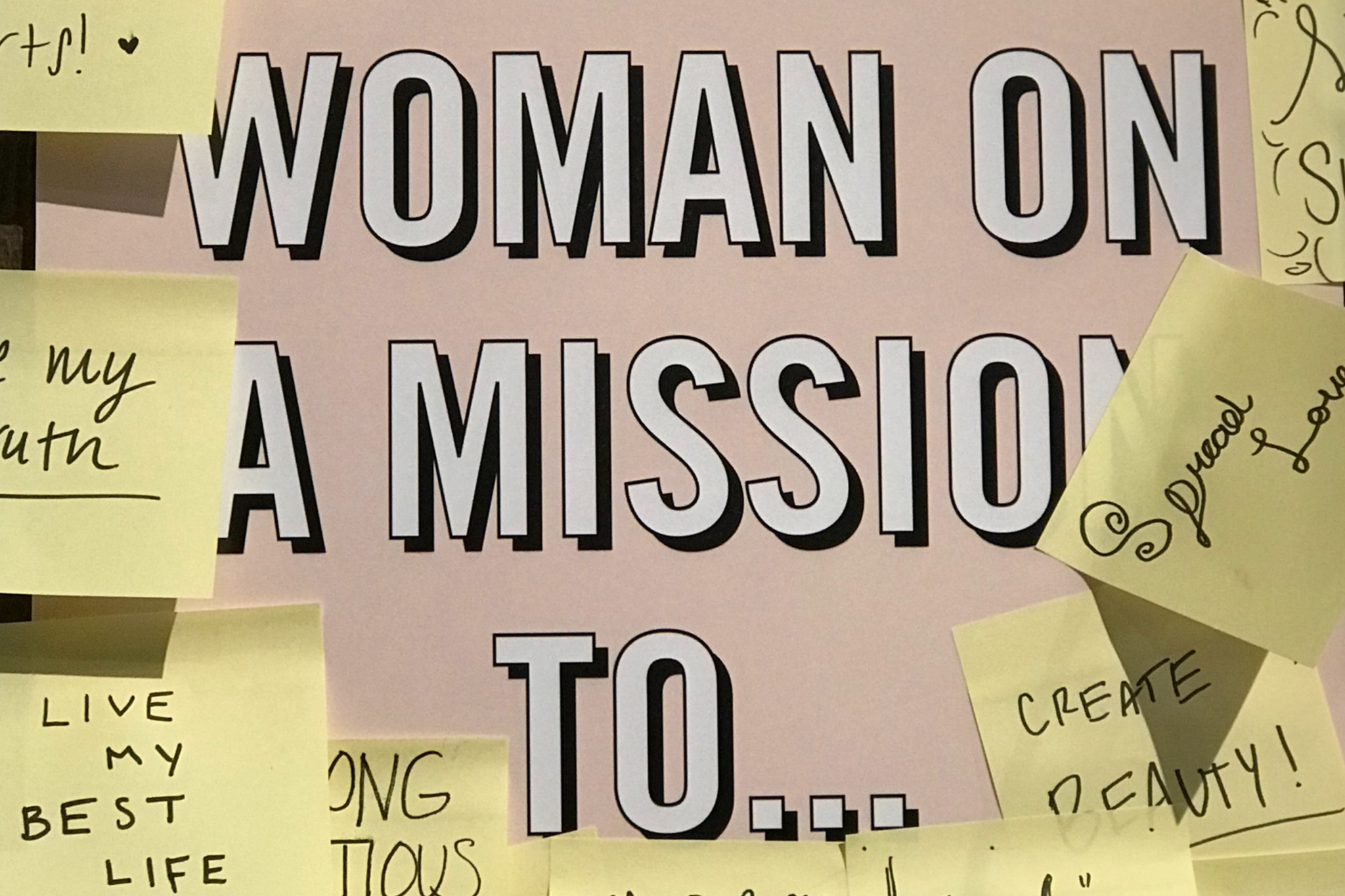 The Must-Have App's for Powerhouse Lash Artists
Are you ready to level up your business with some new app's? Who am I kidding -  of course you are! Listed below are my favourite app's for lash artists and business owners to help make your life easier, organize your stuff + make your IG look bomb AF. 
1. Quickbooks - Quickbooks is an accounting software (available both as an App and desktop version) geared mainly towards small and medium sized businesses and offer on-premises accounting applications as well as cloud-based versions that accept business payments, manage and pay bills, and payroll functions. One of my favourite things to use this app for is capturing receipts for business expenses. We all know that it is essential to keep all receipts for purchases made for your business so you can write off your expenses at the end of the year, but it can be such a pain to carry around a bunch of receipts with you and keep track of them all. This app allows you to snap a picture of the receipt in seconds and upload it to the app so that you have it on file come tax time!
2. Over -  Over has become of my newest favourite app's. Over allows you to create beautiful photo and video graphic designs either from scratch or wIth the help of their templates. is very similar to Canva, however, it offers a couple unique features that have made me lean more towards using this app. Some of my favourite features are the ability to layer different photo's and texts over top of each other, the ability to save text and stickers with a transparent background that can be copy and pasted to Instagram and the many video options available. 
3. Lash Dash - This is an amazing app for lash artists. Lash Dash is a dashboard that allows you to store lash client information, lash sessions, and mapping with the ability to add a customizable waiver your clients can sign right on your Apple device.
4. Preview - The app that changed my whole IG game. Before downloading this app i would struggle with being able to visualize what to post next, what would look good on my feed, etc. To say the least - my instagram feed was NOT aesthetically pleasing. This app definitely changed that. This app allows you to preview what your feed / posts will look like before posting them. It also allows you to create captions for the posts, hashtags and schedule your posts so that you never have to remember to post a photo or struggle to come up with a caption last minute. I like to plan out 30 days worth of content at a time and then I know I'm covered for the month and it's one less thing that I have to worry about each day! 
5. Facetune - This is my number one favourite app for editing lash photos to look picture perfect. This app has many features that allow you to smooth the skin, remove blemishes, brighten the eye, add details to photo and more! If you don't already have this app... you're missing out! 
6. Splice - Splice makes it easy to create fully customized, professional-looking videos right from your phone. With video content taking off and becoming the most popular type of content that consumers like to view, this app has made my life a million times easier for editing videos, Tik Tok's, Reels, Youtube Videos, IGTV and more! 
7.Coursera - Coursera is my favourite app for learning and improving my skill set. This app allows you to learn from experts at 200+ world-class universities and companies including Yale, the University of Michigan, Google, IBM, and more. You can easily build skills at every stage of your career with flexible and affordable options for taking classes! 
8. Storyluxe - Storyluxe is my favourite app for creating boujee looking stories. It's super user friendly and has hundreds of story templates to elevate your story game! 
9. ScannerPro - This is such a simple app, but one I can't live without. This app allows you to scan documents on the fly in high quality resolution! Never worry about having to find a scanner with this app on your phone! 
10. Mailchimp - Mailchimp helps you build and manage your mailing lists and easily create and send newsletters. You can also build and customize email templates and view performance reports about your emails. This information can help you send your customers more relevant emails easily!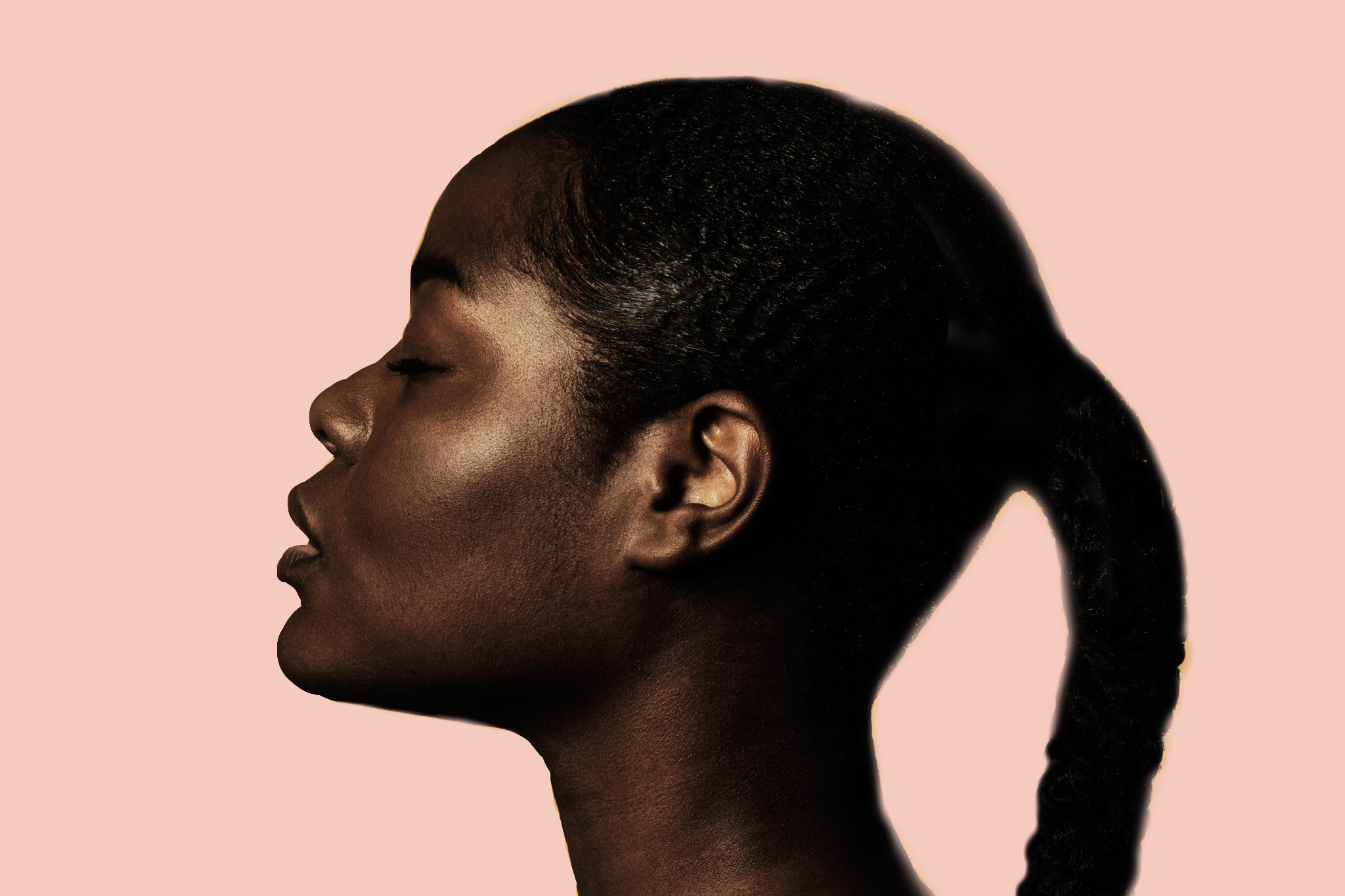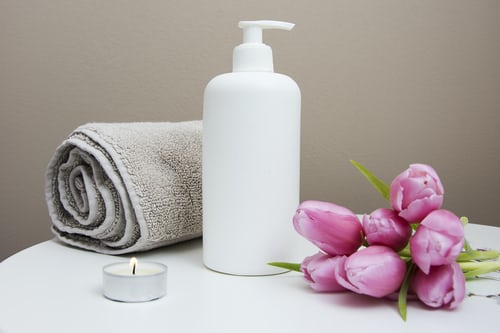 How To Prep For Your Lash Client
You always want to make sure that you are prepared and ready to go for each one of your clients! Here's our prep checklist to help you make your appointments go as smoothly as possible:  1. Turn on...
Read more