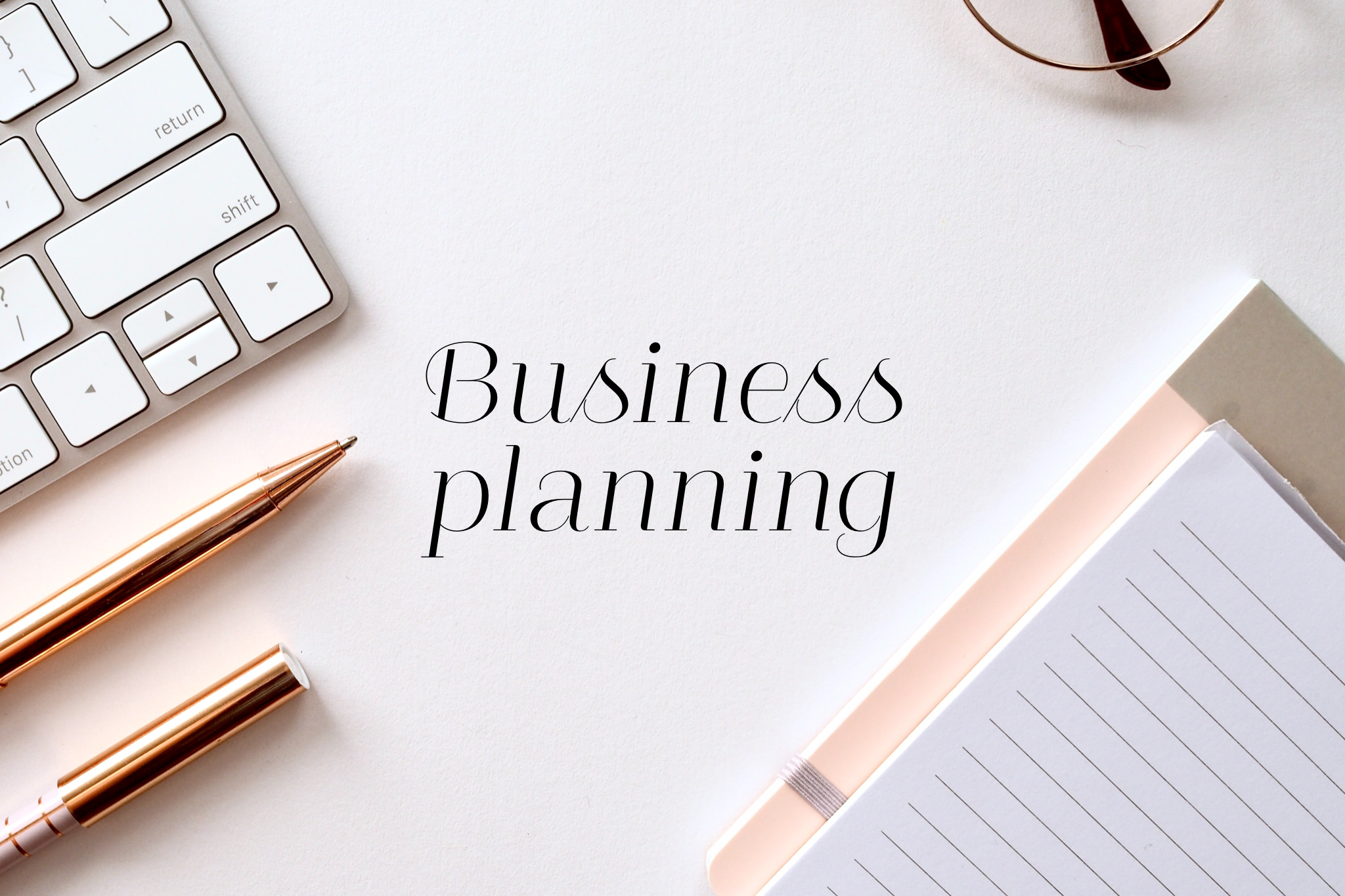 How To Create A Business Plan For Lash Businesses
Having a business plan is essential tool for creating a roadmap for your business. It helps to provide clarity on all aspects your business from marketing and finance to future plans and aspirations. A business without a vision, lacks purpose. It lacks the essential foundation for commitment, growth and the sense of personal achievement.
Your business plan should consist of the following:
- A cover page that includes the business name, owner name and date.
- Table of contents that organizes the plans.
- Market Strategy: Identifies customers, competitors, markets and your marketing plan. 
- SWOT Analysis: A business's strengths, opportunities, threats and weaknesses. 
- Operations Plan: Identifies operations, business location, equipment, business name and registration papers, business structure. 
- Human Resources: Identifies employees, job descriptions, staffing schedules and rate of pay. 
- Financial Plan: Goes into depth on financial costs to start and run the business, equipment costs, sales projections and cash flow planning. 
- Appendices: Any supporting documentation. 
Step 1: Start by doing your marketing strategy. You want to analyze who your ideal customers are and how your going to reach them. Figure out the characteristics of these customers - it should include their ages, gender, salary, job title, martial status and the things they like to do for fun. This is going to help you create a business for your ideal client rather than just what you may like. Once you have your ideal customer profile created you want to figure out how you are going to reach these types of people. Ask yourself - do they spend majority of their time on Facebook or Instagram? Do they enjoy listening to the radio or playing their own music? What types of events do they go to? Once all those things are done you can begin to dive deeper into the pricing of your services, the promotions you are going to run and the ways you will attract these customers to your business. Next you are going to want to do some research into your competitors and the current market. Write down the ways that you plan on overcoming your competitors, how you are going to differentiate yourself from the crowd and research the trends that the industry has. 
Step 2: Create your SWOT Analysis. A swot analysis is very useful to help you accurately position your business for success. The swot analysis should contain the following: 
Strengths: These

 are the internal, positive attributes of your company that you have control over. These are the things that your business succeeds at and makes you a better choice for a customer rather that your competitor. 

Weaknesses: These

 are negative factors that you want to improve on to stay competitive. 

Opportunities: These

 are external factors in your business environment that are likely to contribute to your success.

Threats: These are external factors that you have no control over. It could be things such as competition, lack of knowledge in an area, etc. 
Step 3: Create your operations plan. When creating this portion of your business plan you will want to outline your business name and what you are registered as (sole proprietor, incorporated, partnership) as well your business location. Another key aspect you will want to outline in this part of your plan is your capacity and scalability. What is the maximum number of appointments you can do per week and how can you scale your capacity to be higher in order to also increase your revenue when you reach your full personal capacity? You will also want to outline in this section any staff that you currently have or wish to have and the ways that they are going to contribute to the growth of your company. The last part that you should add into this section is your overall growth plan - go into depth about where you see your business going, the timeframes for expected growth and the avenues you will take to continue to scale. 
Step 4: Human Resources. If you do not have any employees working for you and do not wish to have any in the future than you may skip this step, however, it is recommended to use this part to outline the HR practices of your business. Outline the job descriptions of the employees you have (or wish to have), what their salary will be, when they will be working and what their location will be, etc. 
Step 5: The financials. In this last part of your plan you will want to outline the costs of everything needed for your business. This includes equipment, rent / utilities , salaries, product cost, etc. From there you will want to gather your cash flow sheets and create projections as to where you can expect your business to be in the next 3 months, 6 months, 1 year and 5 years from now. 
Once this is all done you will want to print it out, attach any other important forms such as your business registration, tax documents, etc and put everything together into a file folder. You will want to use these plans as reference when moving your business forward. Ask yourself if your plans align with your business plan to ensure that you are always staying on track and moving your business in the right direction!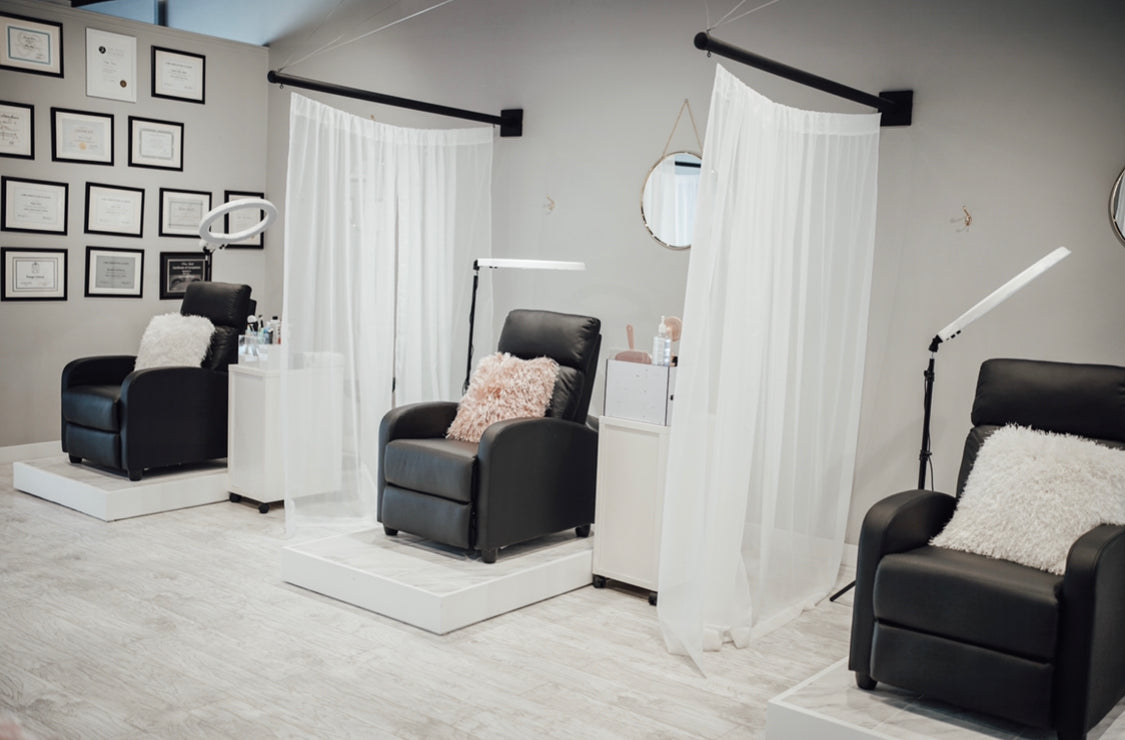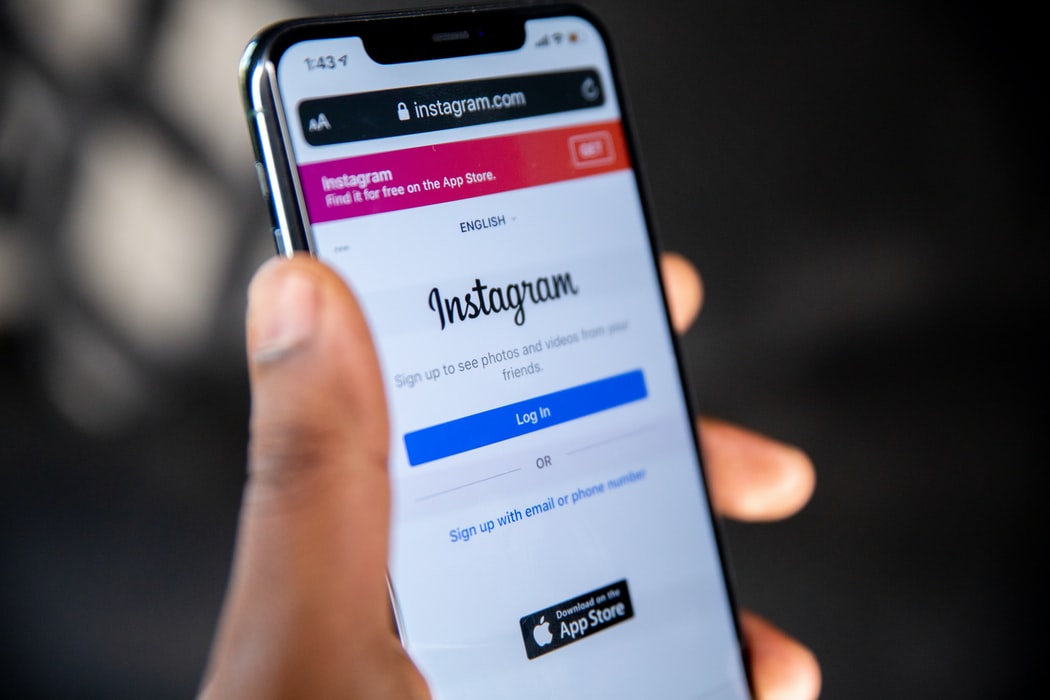 Instagram is all the rage right now and you need to maximize this platform for success. Our team has complied a list of our favourite Instagram tips for growth and prosperity!  Tip #1 - Post every ...
Read more